Nora Fatehi Instagram Account hacked by some one
The Instagram of Bollywood's beautiful actress and best dancer Nora Fatehi has been restored. Nora Fatehi's Instagram was deleted on Friday afternoon, after which all her fans were upset. Nora Fatehi's account was visible on the Instagram app but not a single post and followers-following were visible, while the link to her Insta account was visible on the browser as broken. However, now the Instagram account of the actress has been restored and she herself has also given the reason for this.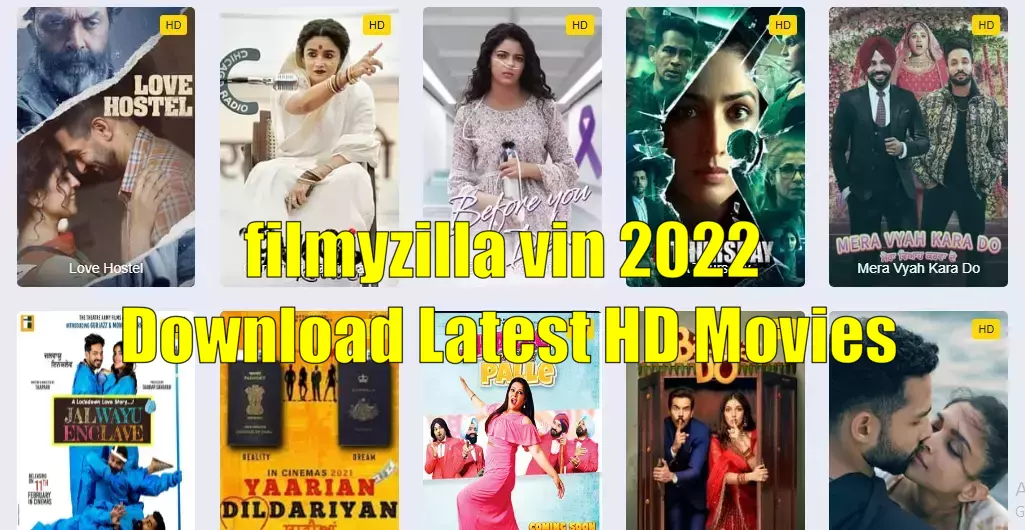 Nora Fatehi has told the whole matter while doing a story on Instagram. Nora Fatehi wrote in Insta Story, 'Sorry guys, an attempt was made to hack my Instagram account. Since morning someone was trying to hack my account. Thanks to the Instagram team for quickly solving my problem. Let us tell you that the fans are very happy with Nora's Instagram being restored.
Recall that Nora Fatehi's name has now become one of those actresses who have more than 37 million followers on Instagram. Nora has got more than 37.6 million followers on Insta. Nora is also called Insta queen, she often shares her photos and videos which fans like very much.
Source for thi news Link